Current Research Team
You are Now on: Home

Current Research Team
Current Research Team
---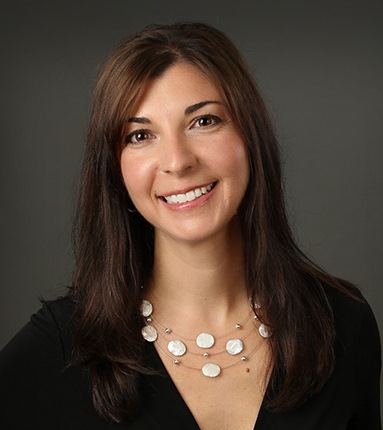 Sarah A. Stoddard, PhD, RN
Pathways4Youth Director
Dr. Stoddard is an Assistant Professor in the School of Nursing with a joint appointment in the Department of Health Behavior and Health Education in the School of Public Health. Her research focuses on understanding how social and environmental factors influence the future orientation, behavior, and health of vulnerable populations of youth. In 2013, she was awarded an Early Career Development Award (K01) from the National Institute on Drug Abuse to study the role of neighborhood characteristics on the co-occurrence of alcohol and drug use and violence among youth. In addition, she studies the application of behavioral and ecological approaches to preventing risk behaviors in youth. Dr. Stoddard's career has focused on promoting the health and well-being of youth living in communities characterized by substantial health and social disparities, and includes professional experience as a local public health nurse focused on maternal-child health, a nurse practitioner in community- and school-based clinics, and the State Adolescent Health Coordinator for the Minnesota Department of Health.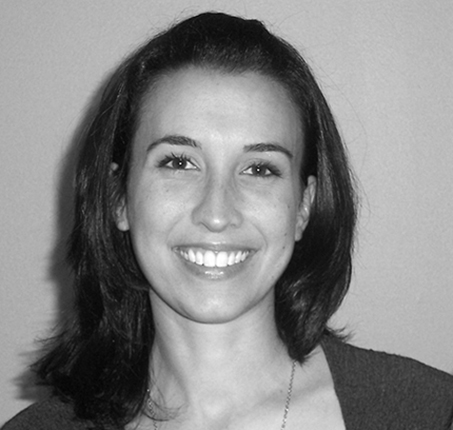 Jennifer Pierce
Doctoral Student- Psychology
Jennifer is a doctoral student in the Department of Psychology at Wayne State University with a focus on social health psychology.  She is interested in the antecedents and consequences of violence, particularly in adolescence.  Her research interests related to the perpetration of violence include understanding the cognitive, behavioral and situational factors that contribute to the propensity to perpetrate aggression and what promotive and protective factors may buffer these relationships. In the domain of victimization, she is interested in understanding the factors that influence recovery as well as the mental and physical health effects of victimization.  She is particularly interested in merging multiple layers of inquiry, from biological and psychological individual difference factors, to neighborhood and community context.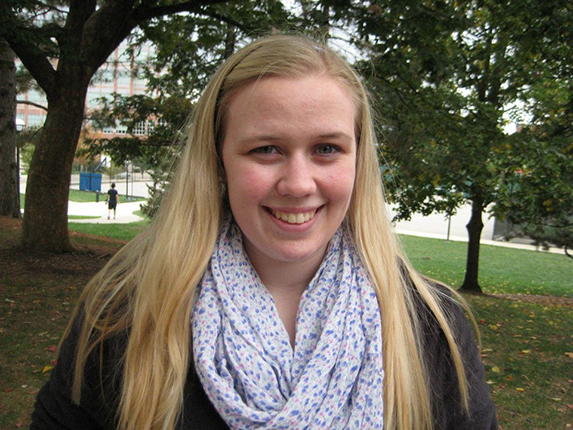 Kathryn Abramoski, BSN
Doctoral Student- School of Nursing
Kathryn is in her senior year at the University of Michigan School of Nursing (BSN, exp. 2016). She was accepted into the Hillman Scholar's Program for Nursing Innovation where she partakes in  research to become a nurse leader and researcher. She was recently accepted into the PhD program at the University of Michigan School of  Nursing, and she will start her studies in the fall of 2016. She is  interested in health promotion and preventing risk behavior, specifically substance use, in children and adolescents.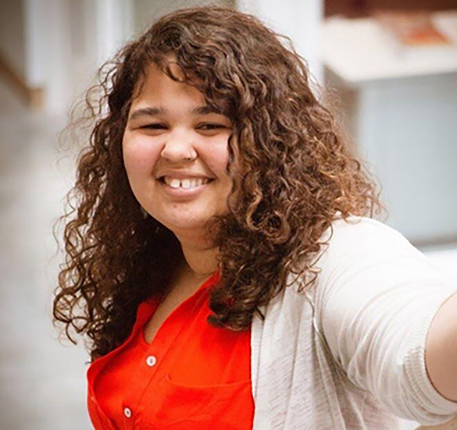 Alex Leach
Master's Student- Public Health & Social Work
Alex is a master's student in the Schools of Public Health and Social Work at the University of Michigan. She is interested in working to develop programs and interventions around adolescent health.